OYA is the leading lending platform for micro and small businesses in fast growing African economies.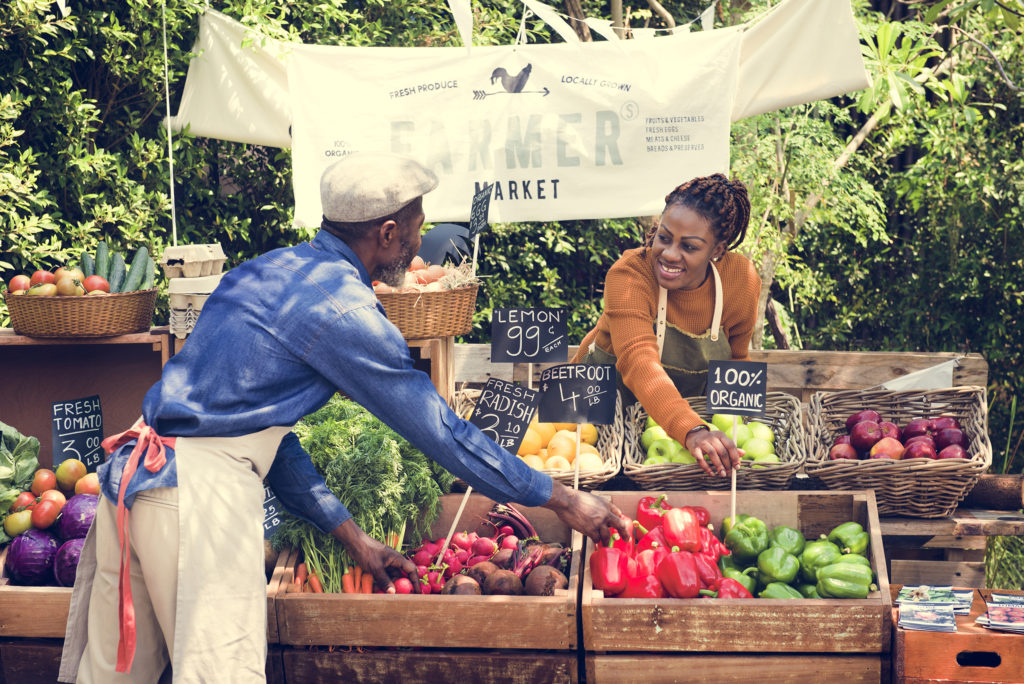 Incorporated in Mauritius, OYA Micro-credit provides access to working capital and small asset financing solutions of up to $3,500 to help micro and small business owners meet their every day business needs.
With a growing presence across the African continent, and locations in Ghana, Tanzania and more in the coming years, OYA's mission is simple: To help support and grow small businesses across Africa by providing quick, and convenient access to credit.
$5,000,000 in disbursements
Launched in Kumasi, Ghana
50K loans disbursed in the year
Launched in Dar Es Salaam, Tanzania. Expanding into Eastern, Central, Western, Brong Ahafo and Volta regions in Ghana