With OYA, you'll avoid the usual financing challenges
Our products deliver quick and accessible financing
Working capital solutions
We are your one stop shop for working capital needs. Whether you need to restock on inventory or settle payables, we provide fast, convenient financing. Our capital solutions empower you to maintain liquidity and have the peace of mind you need to run your operations smoothly.
Small asset financing loans
Scale your business with our asset financing, designed to bring the hopes and aspirations of your business into reality. Get equipment to produce your finished product, or that car you need to enter the ridesharing business. Strategize the growth of your business, and let us handle the financing.
Serving a growing number of small businesses
Businesses
supported so far
Value of loans
assessed so far
Previous year total
loans disbursed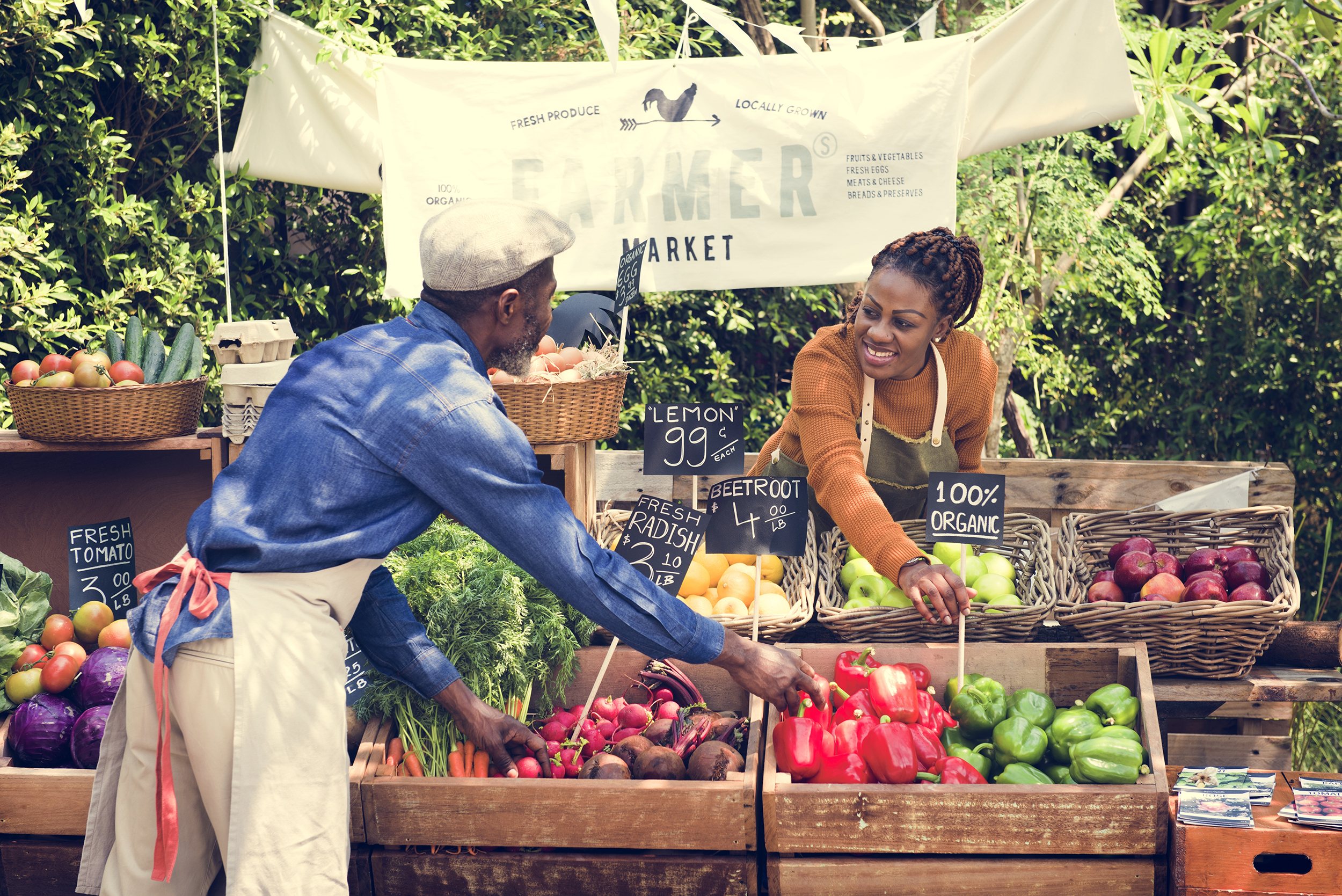 Serving a growing number of small businesses
Businesses
supported so far
Total disbursements
per week